Niall Grogan – Director HSK Ltd & HSK Plants Ltd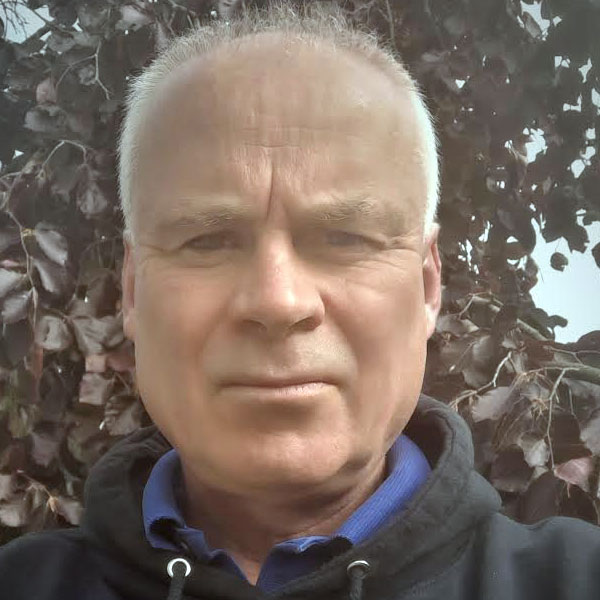 Niall graduated from UCD in 1984 with a degree in Commercial Horticulture B.Agr. Sc (Comm. Horticulture)
Having worked in a number of managerial roles and having gained invaluable experience Niall set up HSK Ltd in 2016, HSK Plants Ltd 2017 and took over the stock and activities of Treefields Ltd in 2018.
HSK Ltd specialises in the following specific areas of the Amenity Horticulture sector:
Full on site landscape maintenance / contracting service
Specific Contract Growing Service
Individual plant or plant package sourcing & delivery

Private & domestic supply & plant solutions for:
Instant Gardens with one specimen plant
Instant screening
Niall Grogan & HSK have been involved with and worked with a varied client base, including:
Citywest Business Campus, Dublin
Waterside Project – won International B.A.L.I Principal International Award – (2010)
Xilinx, Citywest business Campus – ALCI All Ireland Supreme Award 1998
Contract Grow Plant Package Berkeley Homes, London
Numerous large & small Private / Domestic garden projects
Awards include:
ALCI Construction Award 1998
ALCI Landscapes Management Award 1998
Elysian Roof Garden, Cork – won International B.A.L.I Award 2011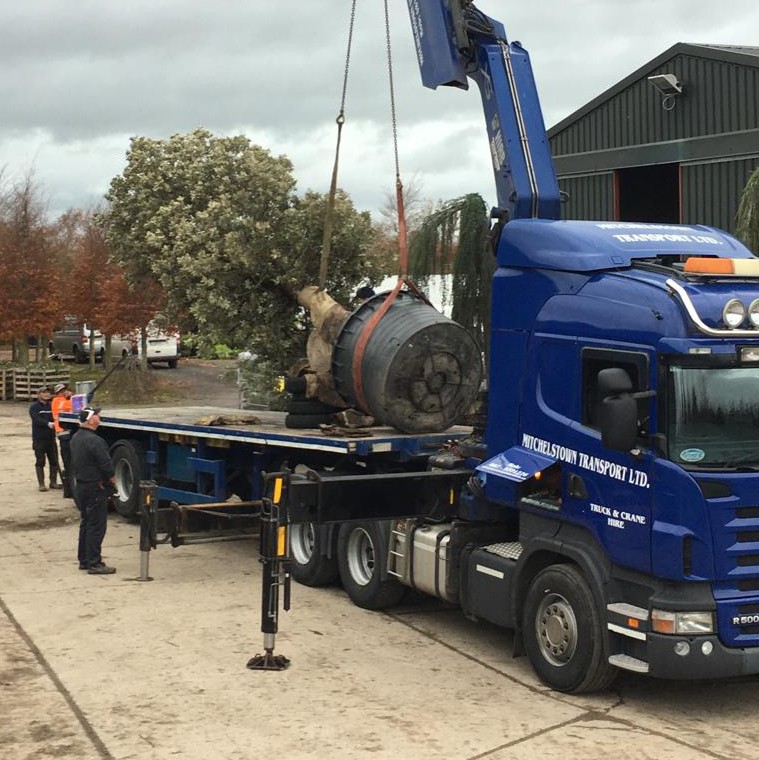 A visit to Cahir, Co Tipperary is a must to fully appreciate the wealth of choice available and the expertise that will greet you from Niall and the team.  We will gladly facilitate weekend appointments.  Client reference are available. 
Contact Niall – niall@hsk.ie or 052-7445520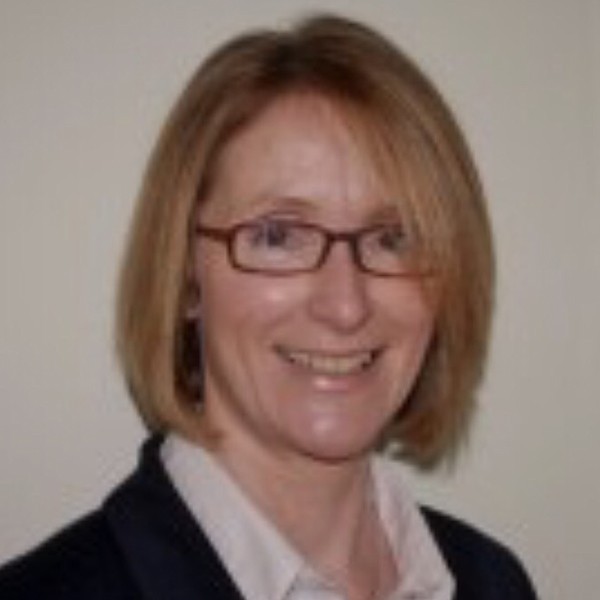 Catherine Corbett – Accounts / Office Manager
Catherine is a highly experienced Accounts / Office Manager in the Nursery industry, having worked in the sector since 1994. Catherine manages the head office in Cahir, dealing directly with clients, suppliers and co-ordinating aspects of the local HSK team.
Contact Catherine: catherine@hsk.ie or 052-7445520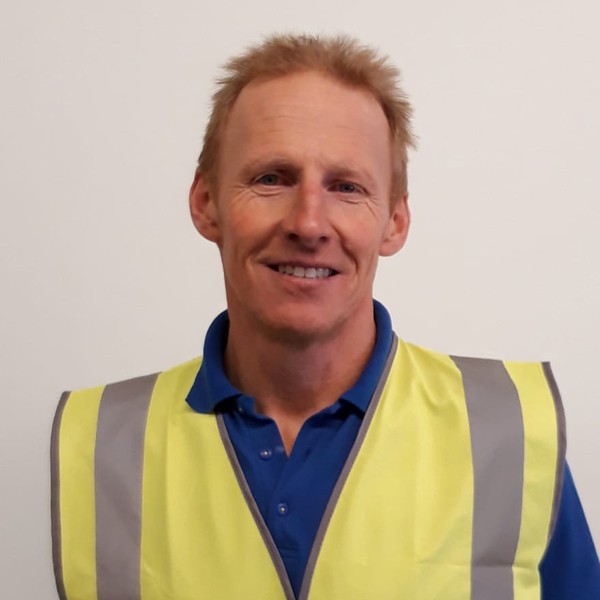 Pat O' Donnell – Nursery Manager
An experienced Nursery Manager Pat manages the vast range of trees, plants and shrubs at HSK ensuring excellence throughout our full product range and that the highest level of service is always delivered to our clients.
Contact Pat:  052-7445520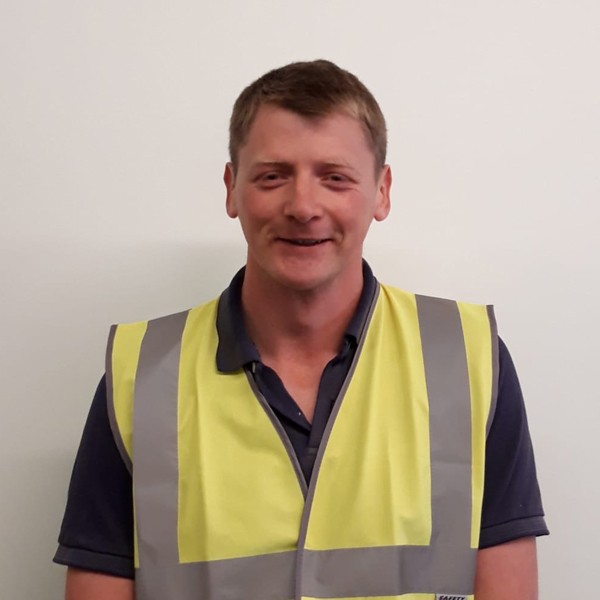 Niall Melbourne – Dispatch / Sales Co-ordinator
Niall holds a B Agr Sc (Hons) Level 8 in Horticulture, Landscape and Sports turf Management and joined the HSK team as Dispatch / Sales Co-ordinator. Niall deals with both consumer and trade clients and ensures the best possible match is supplied or bespokely grown on their behalf.
Contact Niall: sales@hsk.ie or 087 611 7586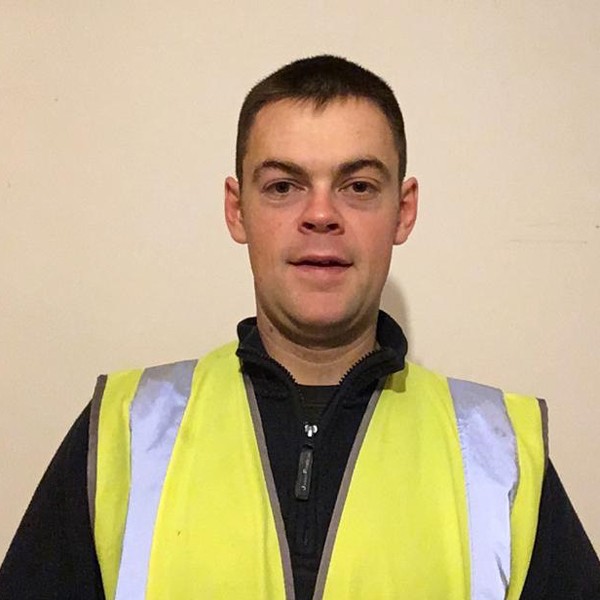 Nicky Connolly – Project Manager
Nicky holds a BSc in Horticulture & BSc Hons in Land Management. He joined the HSK team is 2017 and has experience in both the landscaping and nursery trade. Nicky has overseen numerous large & small private planting contracts and local authority schemes.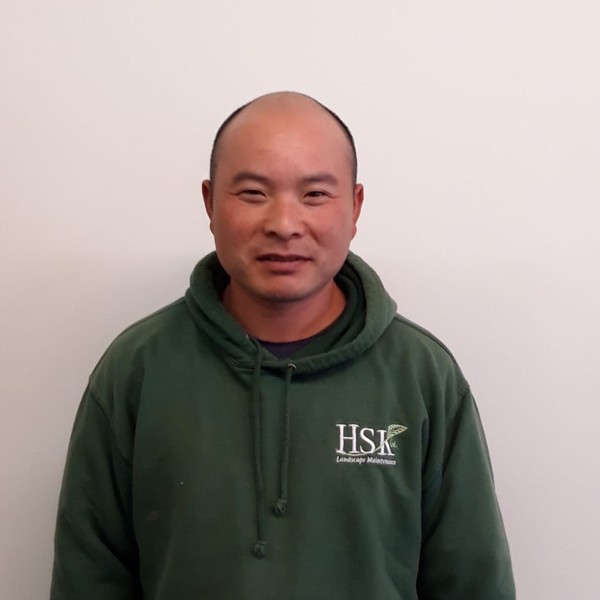 Li Jiashun – Container Unit Manager / Loading Master
As Container Unit Manager / Loading Master Li has a wide knowledge of the nursery industry with over 14 years industry experience in which time he has worked in the fields, with container units and in the use of machinery.