Welcome to HSK Ltd
Dear Customer,
Trading under level 5 Covid Restrictions
As horticulture is deemed an essential service under level 5 covid restrictions, landscaping/garden maintenance can continue and therefore HSK Plants Ltd will remain open for business to all trade customers. Our opening hours will remain as usual 8am to 5pm Monday to Thursday and 8am to 3pm Friday. Weekend by appointment only.
HSK are a leading premier quality Amenity / Specimen Grower. We specialise in the production of both field grown and air-pot / containerised trees, evergreen specimen shrubs and instant hedging elements. We carry a wide choice of specimens and sizes for sale and all our trees and plants are tended and nurtured by our experienced staff.
HSK Ltd was established in 2016 and in doing so took over the stock and business operation of Treefields Ltd in 2018 and the transition in the market place has been seamless.
Niall Grogan and his experienced team at HSK are based out of Cahir, County Tipperary, working directly with trade customers, end-users and consumers. Our scale and adaptability enable us to advise, create and supply a large corporate client but equally to ensure a homeowner has made the correct decision in the plants and trees that will shape their home.
A delighted client who made a direct single purchase tree for his home shared that HSK were a "one tree garden solution" as the tree instantly created a garden. We recognise that homeowners increasingly value the plants and trees that will shape their home for years to come.

Areas of expertise
Amenity Trees / Shrubs / Specimen growing
Landscape Contracting
Landscape Maintenance
Plant sourcing and plant package assembly & supply
Contract Growing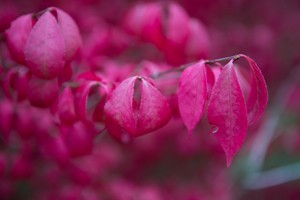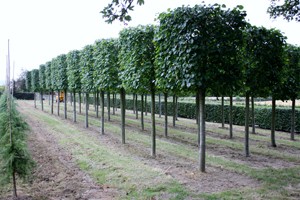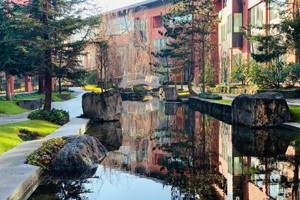 Our aim is to 'exceed your expectations' in everything we do.